Want to play with Blueballs?
SIGN-UPS are now open for FALL KICKBALL!!!
Want to play dodgeball or kickball? Click register now to take a look at upcoming tournaments and seasons!
(email)blueballskickball@gmail.com
(phone) 816.719.0504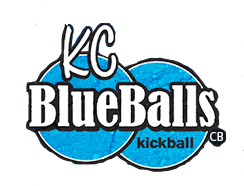 Welcome to KC BLUEBALLS Athletics

FALL TEAM & FREE AGENT SIGNUPS NOW OPEN!
Games start on September 23rd and run until the last week of October!
WE OFFER 10+ games over 5+ WEEKS, POST-SEASON PARTY, CUSTOM SHIRTS (PERSONALIZED NICKNAME/NUMBER WITH NO ADS), A POST-SEASON TOURNAMENT, AND A NO BUNT KICKBALL LEAGUE!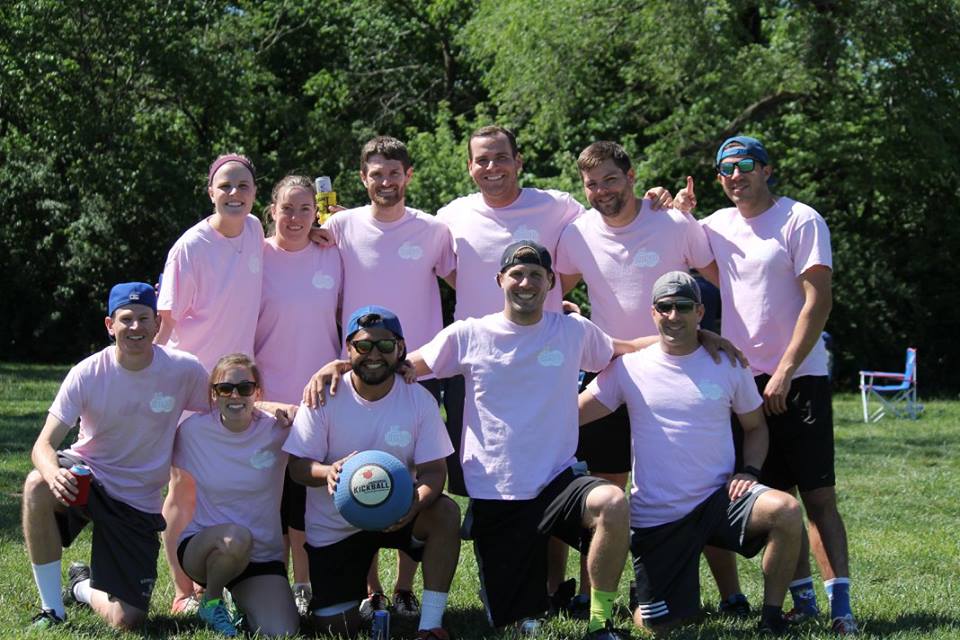 Kansas City's Premier Kickball League - KC Blueballs Kickball
Adult Kickball? That's right!  KC Blueballs kickball offers the the best coed adult kickball experience in downtown Kansas City.  Our league plays on Sundays at Rosedale Park in Kansas City, Kansas!  We offer custom t-shirts with your nickname and number, a post-season party sponsored by Kelly's Westport Inn(we buy the beer!), and a healthy dose of fun.  

Feel free to bring our your favorite adult beverages and join the fun with KC BLUEBALLS KICKBALL!
Sign-up as a Free Agent, Small group, or register a full team!



Active/Retired military, first responders, and teachers get a discount! Email us for more information!